We focus on bringing value and solve business challenges through the delivery of modern IT services and solutions
At Webcube, we envision a digital landscape where businesses thrive through innovation, strategic solutions, and compelling narratives. With a track record spanning 10 years, we're not just another digital agency; we are a partner in your journey towards digital excellence. Rooted in Delhi,India, our global outreach and extensive portfolio bear testimony to the trust our clients place in us and the results we deliver.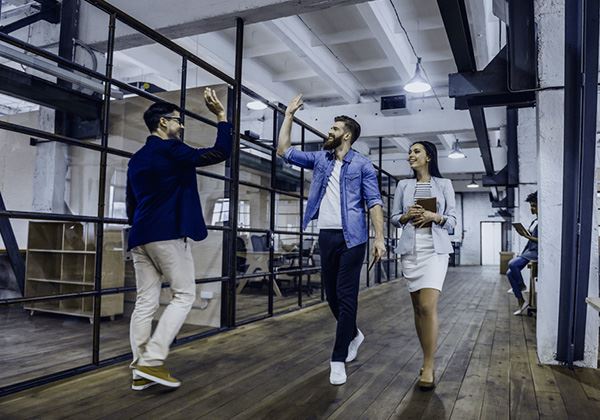 OUR MISSION
At WebCube, we believe that a robust online presence is the cornerstone of modern business success. Our mission is to empower brands by crafting state-of-the-art web solutions that resonate with their unique vision and audience. Through innovative web development practices, we endeavor to transform digital landscapes, ensuring that our clients always stay ahead in an ever-evolving digital arena. Every line of code we write is infused with dedication, passion, and a deep-rooted commitment to driving digital excellence. Join us, and let's co-create the future of the web.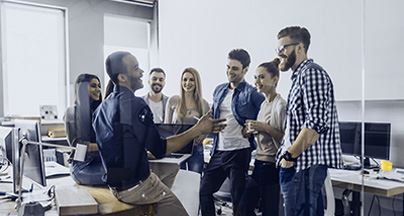 wHO WE ARE
In today's rapidly evolving digital landscape, challenges are constant, but so are opportunities. At Webcube, we don't just offer services; we provide transformative digital solutions that drive value and tackle your unique business challenges.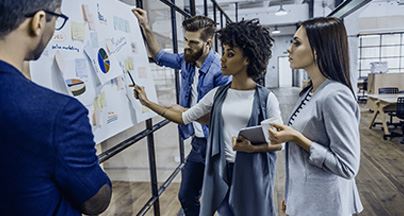 OUR VISION
At WebCube, we envision a digital world where every business, regardless of size or stature, possesses a dynamic and impactful web presence. We strive to set industry standards, pushing the boundaries of web development to build platforms that are not only functional but transformative. Our goal is to spearhead a digital revolution, ensuring that every client we collaborate with becomes a beacon of online innovation. Looking ahead, we see a horizon filled with endless possibilities, and WebCube aims to be at the forefront, lighting the way for others to follow.